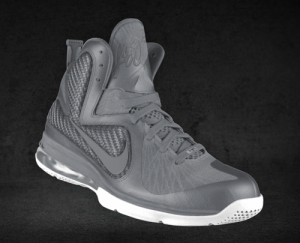 $

275.00
Do you want a color option not offered on NIKE ID? Undefeated? Sports Team? Let Mache make it for you! Just send the shoe and Mache will make it happen!
*This price includes the customer supplying the shoe.
*Limit to 3 colors. (any pattern work will cost extra)
*Mache's team will contact you to confirm color choices
*Please be aware there is 3-4 month wait before Mache begins work on your custom.
*All sales are final!
**It is strongly recommended that you check the Mache Custom Kicks FAQ page before placing any orders.